Workers' Compensation
At Clio Urgent Care, we specialize in helping employees with worker's compensation claims. Our professionals will diagnose and treat you to help you regain your health and assist you to return to work safely. For more information please contact us or simply walk-in. We serve patients from Clio MI, Vienna Twp MI, Montrose MI, Birch Run MI, Millington MI, Mount Morris MI, Flushing MI and Otisville MI.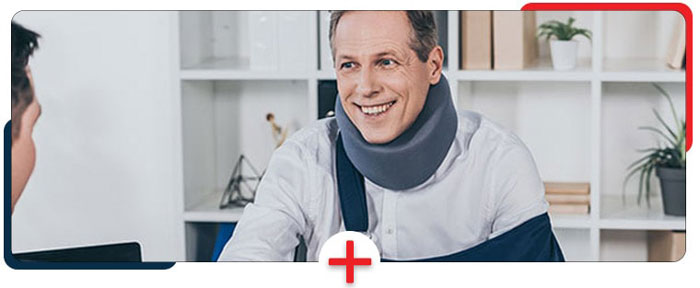 Clio Urgent Care is a premier workmans comp clinic near Clio, MI. We accept workers comp claims and work with you throughout the process. For employees suffering with workers comp injuries, we provide great service through our friendly staff and we provide prompt, hassle free medical care. For employers, expectations of great service are great care to their employees, as well as accurate paperwork. When you are searching for a doctor near me that accepts workers comp, visit Clio Urgent Care in Clio, MI. We are a top-rated workers compensation center and your ultimate resource for your work injury.
If you are experiencing a workers comp injury, our focus is to provide you, the injured worker, with outstanding medical care that will allow you to return to your normal duties as quickly as possible. The team at Clio Urgent Care is comprised of certified doctors and other medical professionals that are experienced in treating workers comp injuries. We work hand in hand with employers to provide detailed work restrictions, if necessary. This allows workers to return to work based on their abilities. We can work together to determine modified duty tasks through your place of employment.
Clio Urgent Care is open 7 days per week. Visit our family doctors that accept workers comp near me from 9AM to 9PM during the week and from 9AM to 6PM during weekend. If you are searching for the nearest workers compensation clinics, look no further than Clio Urgent Care & Walk-In Clinic in Clio, MI at 4272 W. Vienna Road Clio, MI 48420. We are here to treat your workers comp injury as well as other illnesses and injuries.