Pediatric Services Questions and Answers
Here at Clio Urgent Care, our medical professionals offer pediatric services to children of all ages. For more information please

call us

or simply walk-in. We serve patients from Clio MI, Vienna Twp MI, Montrose MI, Birch Run MI, Millington MI, Mount Morris MI, Flushing MI and Otisville MI.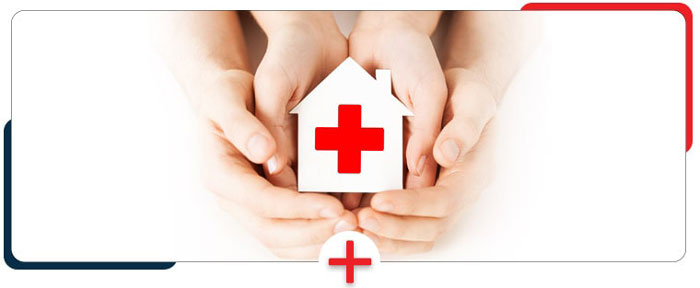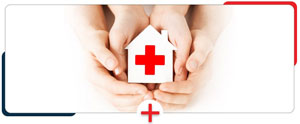 Table of Contents:
What pediatric services do you offer?
Do I need to make an appointment for my child?
Do you have to take your child to a pediatrician?
Do you accept insurance?
Having a sick or injured child can be nerve-racking. This fact is especially so when your primary care provider is unavailable, or emergency rooms are packed with extra-long wait times! In situations such as these, an urgent care clinic like Clio Urgent Care is your best bet. We can provide high-quality care for your child with any of their medical concerns. Our friendly and professional staff are committed to providing compassionate and expert care to children and adults alike.
What pediatric services do you offer?

At Clio Urgent Care, we can take care of several different illnesses or injuries that your child may face through our diverse and superior pediatric services! The following include some of the conditions that we treat and the services that we provide:

• Asthma
• Abrasions, cuts, lacerations, and stitches
• Bronchitis and bronchiolitis
• Bruises, dislocations, fractures, sprains, and strains
• Burns
• Cold and flu symptoms
• Diarrhea, nausea, and vomiting
• Eye and ear infections, and other eye injuries
• Fevers
• Flu shots
• Insect bites and stings
• Rashes and skin infections
• Sinus infections
• Sports and school physicals
• Strep throat
• Urinary tract infections
• Vaccinations
• X-ray services
• And more!

While we are proud to offer a wide array of services, you must take your child to the nearest emergency room if you suspect that their injury or condition is life-threatening. Urgent care clinics are not equipped to treat life-threatening medical emergencies. Instead, they focus on treating patients with significant but not life-threatening medical concerns so that emergency rooms can focus exclusively on saving lives.
Do I need to make an appointment for my child?

No appointments are necessary at Clio Urgent Care! When you bring your child into our clinic to see a pediatrician, you will be promptly seen likely within a half-hour of your arrival. We operate on a first-come, first-served basis so that we can see all patients swiftly and efficiently. As such, you will not have to endure long wait times before seeing a pediatrician.
Do you have to take your child to a pediatrician?

It is not necessary to bring your child to see a pediatrician, as any general practitioner can provide adequate treatment for whatever medical concerns your child has. That said, pediatricians have further education and training to give medical care to children or teenagers. As such, by bringing your child in to see a pediatrician, you will benefit from an extra degree of expertise than you would with a general practitioner. At Clio Urgent Care, we have fully licensed and trained pediatric physicians and physician's assistants. They can provide your child with expert medical attention.
Do you accept insurance?

We accept most major medical insurance plans at Clio Urgent Care for any of our pediatric services! We do ask that you verify some logistical details with your benefits provider before you visit Clio Urgent Care. These logistical details include the specific coverage that they provide if they require any co-payment, and whether or not your coverage is active and up to date. If you would like to see the full list of insurances that we accept at Clio Urgent Care, please visit our Insurance page! If your insurance plan is not there, please give us a call and we will see if we can work something out for you.

If you are searching for trustworthy pediatric urgent care, we would love to serve you and your child here at Clio Urgent Care! You can find Clio Urgent Care at 4272 W. Vienna Road in Clio, Michigan. You can reach us Monday through Friday from 9:00 AM to 9:00 PM, and also on weekends and holidays from 9:00 AM to 6:00 PM.

We are looking forward to meeting and serving you and your child!