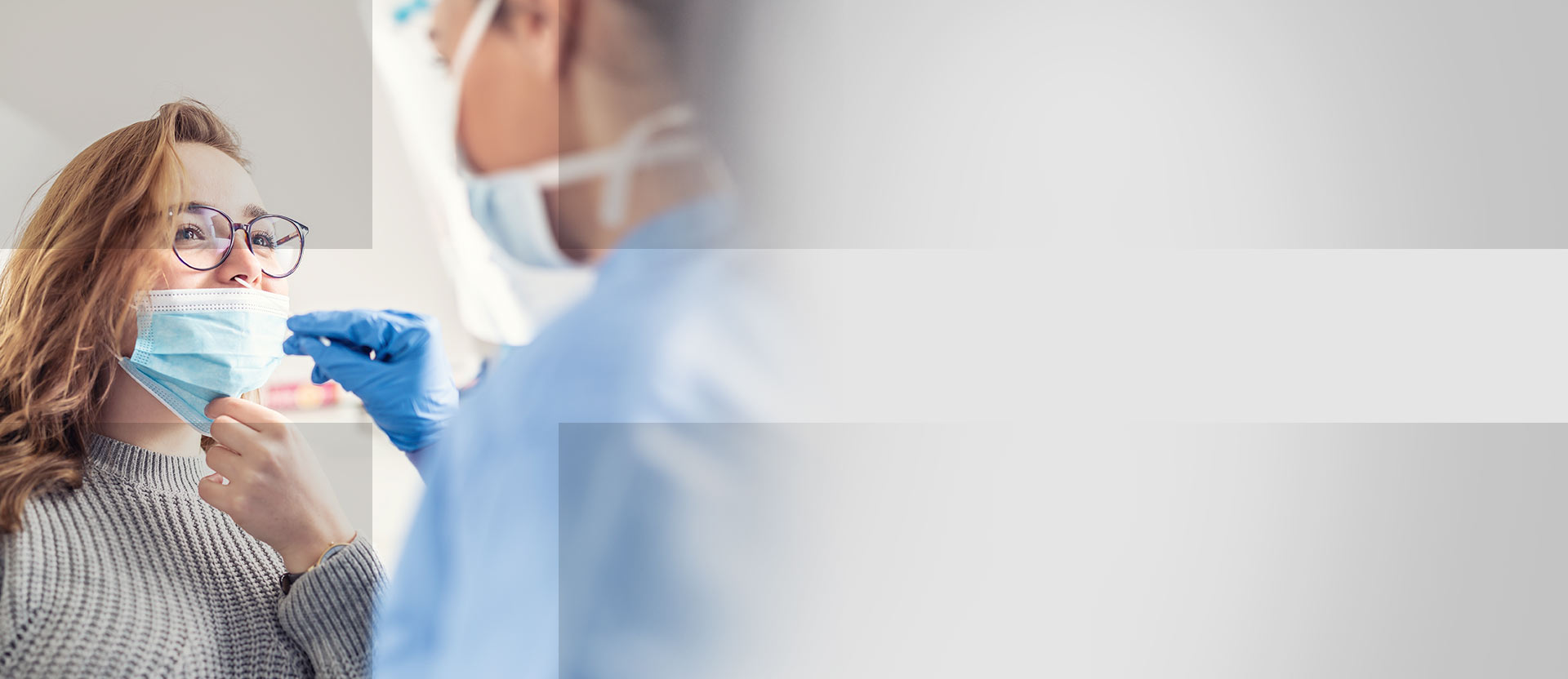 COVID TESTING
COVID VACCINES
Clio Urgent Care
You no longer need to wait in a crowded waiting room. Save your spot online and come in when it's your turn! Offering sports physicals, TB testing, rapid STI testing, on-site X-ray, and much more.
You no longer need to wait in a crowded waiting room.
Save your spot online and come in when it's your turn!
Offering COVID-19 testing, sports
physicals, TB testing, and more.
URGENT CARE ON-SITE X-RAY ON-SITE LAB PEDIATRIC SERVICES PHYSICAL EXAMINATIONS DOT PHYSICAL STD TESTING COVID TESTING CONCUSSION TESTING
Welcome to Clio Urgent Care and Walk-In Clinic Located in Clio, MI
Clio Urgent Care offers urgent care walk-in services that includes injuries and illness treatments, physical exams, pediatric services, STD testing, EKG, drug testing and many more! The doctors and team of medical professionals at Clio Urgent Care serve children, seniors, and adults 7 days a week.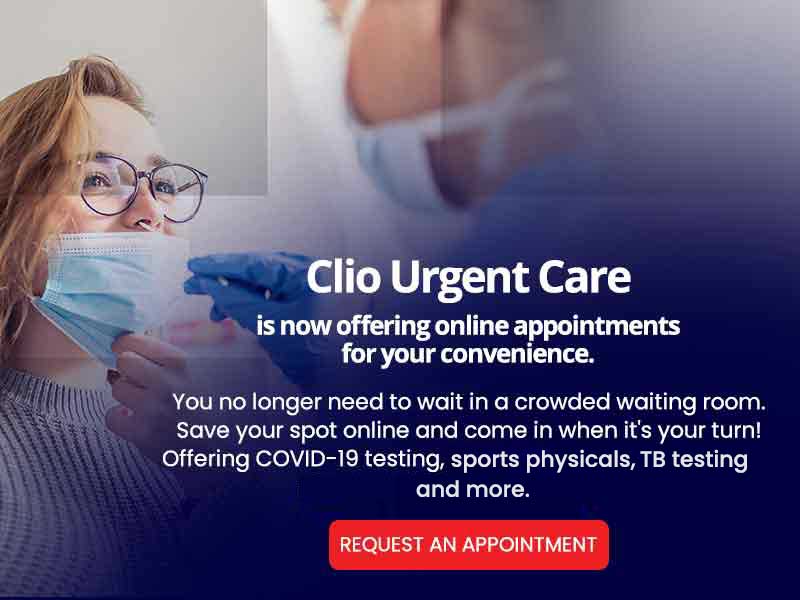 We are located at

4272 W. Vienna Road Clio, MI 48420

. For more information, please

call us

or simply walk-in! We serve patients from Clio MI, Vienna Twp MI, Montrose MI, Birch Run MI, Millington MI, Mount Morris MI, Flushing MI, and Otisville MI.
At Clio Urgent Care, our doctors are all board-certified and trained physicians who have years of experience in providing emergency healthcare. As soon as you walk into our clinic, you will be helped by a knowledgeable and friendly medical expert. Rather than sitting for hours in a waiting room, our doctors in Clio, MI can help you as soon as you walk through the door. Although we are not open 24 hours a day, we are open 7 days a week during flexible hours to better serve your busy schedule.
Some of the services that we offer at Clio Urgent Care include:
Physicals
Flu and Cold Treatment
Minor Break and Burn Treatment
Urinary Tract Infection Treatment
Rash and Allergy Treatment
Sports Injury Treatment
Ear and Eye Infection Treatment
Bronchitis Treatment
ADDITIONAL SERVICES AND TREATMENTS
ADDITIONAL SERVICES AND TREATMENTS
Urgent Care

Physical Exams
Sports Physicals
Annual Physicals
Work Physicals
Asthma Treatment
COPD Treatment
Pediatric Care
Cuts and Lacerations
Flu Shots
Tetanus Shots
Sick Visits
Women's Health
Men's Health
Lab and X-Ray
Splinter Removal
Rash
Joint Pain
Tick Removal
Ringworm
Minor Burns
Vomiting
Diarrhea
Upset Stomach
Suturing of Cuts and Lacerations
Abrasions
College Physicals
Insurance Physicals
Fracture Care
Splinting
Dislocations Care
Oral Sores
Genital Sores
Ear Wax Removal
Fatigue
Sinus Infection
Urinary Tract and Bladder Infection
Influenza
Nasal Congestion
Drug Testing
Fall
Vertigo
Tb Testing
Earache
Canker Sores
Athletes Foot
Shingles
Sunburn
Poison Ivy and Poison Oak
Skin Irritation
Impetigo
Gout Testing and Treatment
Mono Testing and Treatment
Heartburn and Indigestion
Mouth and Oral Pain
Dental Pain
Styes
Eye Infection
Eye Injury
Eye Pain
Cough and Bronchitis
Camp Physicals
Boy Scout Physicals
Girl Scout Physicals
STD Testing and Treatment
Pelvic Exams
EKG's
PATIENT REVIEWS & FEEDBACK
PATIENT REVIEWS & FEEDBACK
I have brought all 3 of my children to Clio Urgent Care on a few different occasions and every…
Vikki S.
I took my child there. Barely waited any amount of time. the doctor and the staff were amazing….
John A.
I have been to every Urgent care facility in Clio at one time or another. Urgent Care next to…
JoAnn M. A.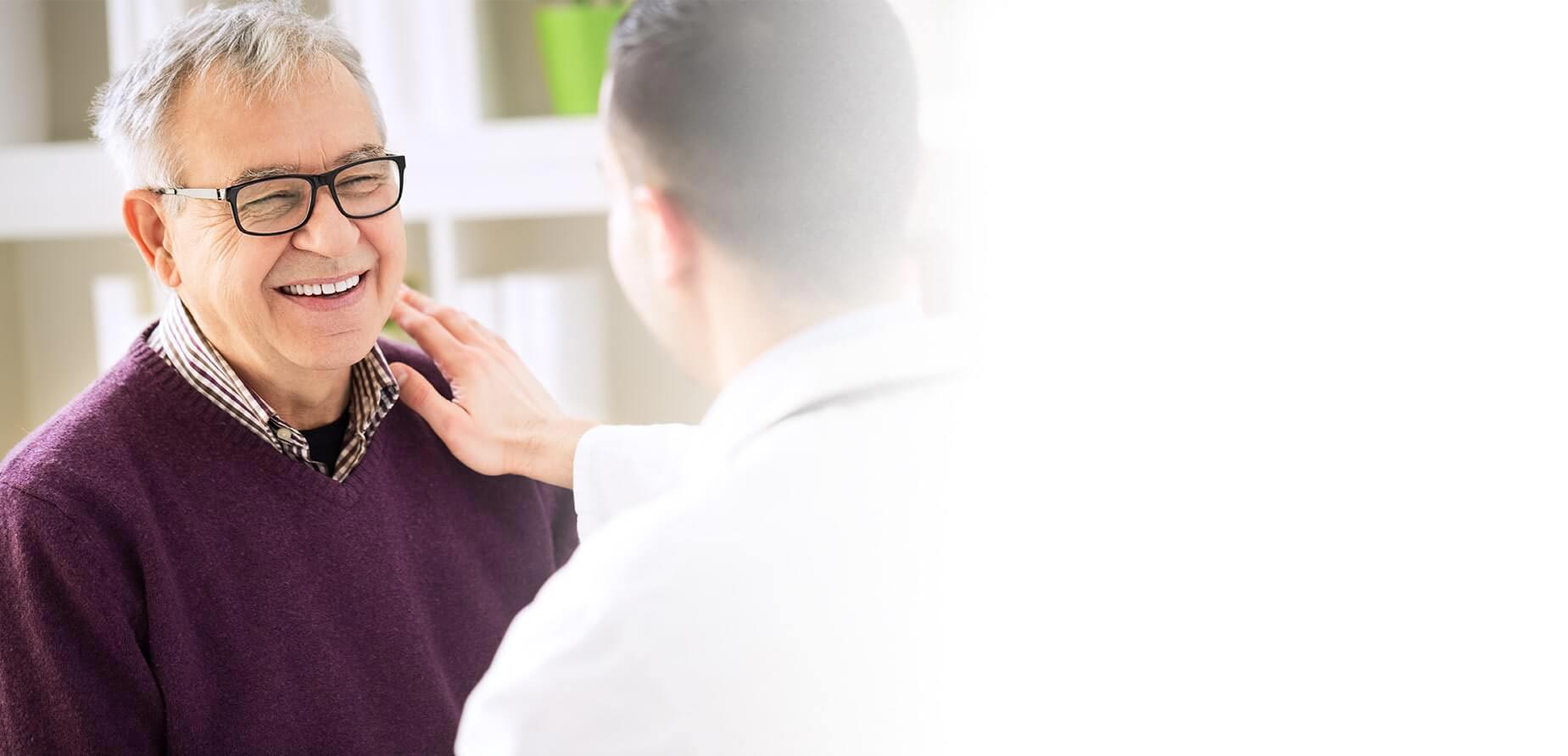 URGENT CARE CLINIC IN CLIO, MI
CLIO, MI URGENT CARE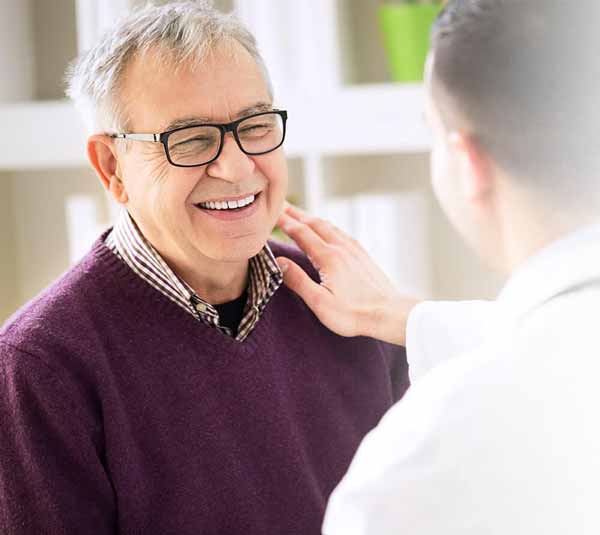 URGENT CARE CLINIC IN CLIO, MI
CLIO, MI URGENT CARE