Urgent Care in Clio, MI
Looking for Urgent Care in Clio, MI? Visit Clio Urgent Care for urgent care services, injuries and illness treatments, physical exams, occupational medicine and pediatric urgent care. Contact us for more information. We are located at 

4272 W. Vienna Road Clio, MI 48420

.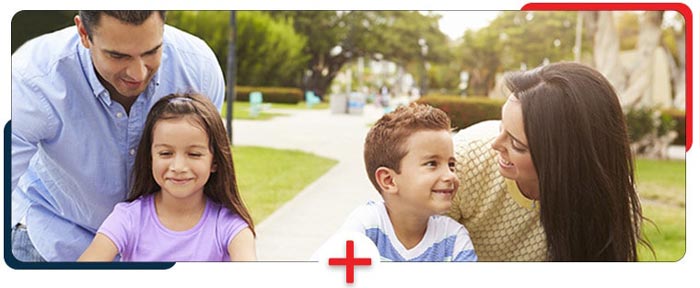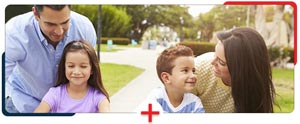 Is your family member hurt and you want to know where an Urgent Care near me in Clio, MI, is? You've found us! Clio Urgent Care located at 4272 W. Vienna Road Clio, MI, 48420 will provide you immediate and reliable care by our professional medical team. We are open 365 days a year! What if you need to be seen by a doctor? Your primary doctor's office is closed. If you or your family member need medical care for a non-life-threatening condition and don't want to wait for hours in an emergency room, come to Clio Urgent Care. We provide low-cost, high-quality healthcare services at affordable prices. When you visit our Urgent Care near Clio, MI, you will be greeted by our outstanding staff who's goal it is to be sure you are seen as soon as possible. We accept many major insurance carriers such as:
• Medicare
• Aetna
• Blue Cross/ Blue Shield
Meet our professional medical team who are here to serve you:
Nusrat Javaid, MD, FAAP.
Medical Director for Clio Urgent Care and specializes in Pediatric Emergency medicine.
Scott Bonzheim, MS, PA-C.
Director of Operations. Certified in Emergency Medicine and Surgery.
David Baird, MS, PA-C.
Emphasis in Emergency Medicine.
Clarence Thompson, MS, PA-C.
Certified in Aviation Medicine. Orthopedics experience, Army Field Medicine and retired Captain of US Army.
Annsley Metz, MS, PA-C.
Education includes emphasis in Osteoporosis prevention and treatment.
Charles Pumklin, MS, PA-C.
Experience in Pediatric research and pre-hospital care as an advanced EMT.
Marcus Daig, PA-C.
Previous experience as a Respiratory Therapist. Urgent Care, Family Medicine, Internal Medicine and Gastroenterology experience.
Steven Galliway, MS, PA-C.
X-Ray Technologist, Urgent Care, Emergency Medicine as well as Interventional Radiology experience.
Lindsay Jackson, MS, PA-C.
An Athletic Trainer with experience in Urgent Care and Family Medicine.
Annalee Polmatier, MS, PA-C.
Experience in Emergency Medicine with a focus on Pediatrics. Some examples that Clio Urgent Care provides treatment for are:
• Cough, Cold and Flu
• Minor Breaks
• Minor Burns
• UTI's
• Allergies
• Sports Injuries
• Ear and Eye Infections
• Bronchitis
If you're looking for an Urgent Care nearest you in Clio, MI, come see us. We treat non-life-threatening medical conditions. We'll save you the time and expense of a visit to the emergency room. For your convenience, you can make an appointment online or just walk right in, your choice. We offer treatment for all members of your family and don't forget, your conveniently close Urgent Care in Clio, MI is open 365 days a year!