Walk-In Clinic in Clio, MI
Clio Urgent Care Walk-in Clinic is Open 7 Days a Week Providing Expert Medical Services and Urgent Care to Children and Adults.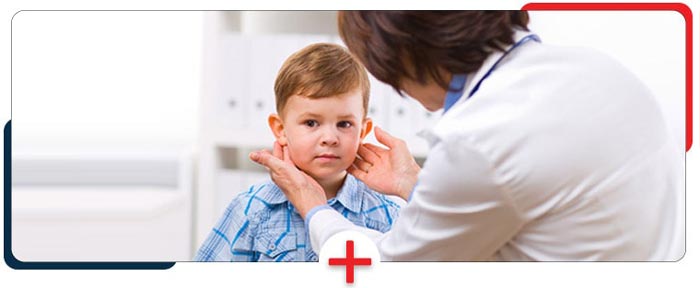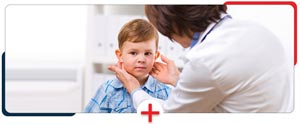 Clio Urgent Care, we know how stressful it can be when a minor medical emergency happens. For that reason, we help families avoid long waiting times by offering walk-in services at our urgent care clinic in Clio, MI. Rather than waiting for hours when in pain and discomfort, our clinic provides fast and detailed attention to children and adults at Clio Urgent Care. We are conveniently located at 4272 W Vienna Road in Clio, MI and are open Monday – Friday 9am – 9pm, Saturday – Sunday & Holidays 9am – 6pm. Our team at Clio Urgent Care is led by Dr. Nusrat Javaid. The rest of our team is made up of compassionate and experienced medical professionals, who all have years of experience in emergency medicine. If you are looking for a doctor near you in Clio, then look no further than our team at Clio Urgent Care. We can provide attentive care to both children and adults, and also provide a large variety of medical services. Some of the medical services that we focus on at Clio Urgent Care include:
• Physical Examinations
• Pediatric Services
• Occupational Medicine
• DOT Physicals
• Laboratory Services
• Vaccinations
We look forward to helping your family with all your urgent care needs at Clio Urgent Care!