Urgent Care vs ER in Clio, MI
Clio Urgent Care provides minor injury and illness treatment for children and adults at a lower cost and shorter wait time than an emergency room visit.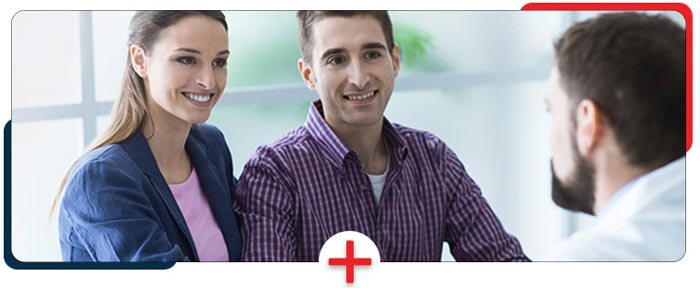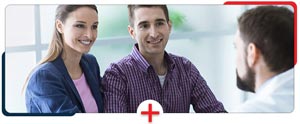 Table of Contents:
Why choose urgent care vs emergency care?
We all know what is feels like to be stuck in the Emergency Room. Long wait times, noisy waiting rooms, screaming children, and costly visits. Whether your little comes down with flu or sprains their ankle in sports game that was after hours on a school night, Clio Urgent Care and Walk-in Clinic welcomes you and your family with open arms. We understand that sometimes life doesn't run on a 9 – 5 schedule and were here to help when things go a little off track
Why choose urgent care vs emergency care?

If you or loved one need medical attention fast, the decision between the ER and urgent care can be confusing. Next time these unpredictable illnesses and ailments occur, don't panic. We are here to help! When problems arise and your primary care doctor is unavailable, here are few helpful tips to take into consideration before rushing to the ER. Keep in mind, if you have a life-threatening emergency call 911.

But if you have a medical condition that is not life-threatening studies have shown that over 50% of emergency rooms visits could have been avoided. When you are racing the clock, the ER may not be the answer. The average wait time in the emergency are usually between 1-2 hours.

Urgent care clinics have an average wait time of about 15 – 20 minutes.

Ever walked out the emergency room thinking to yourself "that just cost me an arm and a leg?". Emergency room costs are almost tripled the amount of the average urgent care cost. Ailments like pediatric urgent care, allergies, bronchitis, pink eye, UTI's, and respiratory infections can all be treated at Clio Urgent Care in Clio, MI. Saving a trip to the emergency room, could save you between $200 – $800. Next time you need medical attention quickly call us. Our clinic is located at 4272 W. Vienna Road Clio, MI 48420.