5 Questions to Ask Your Urgent Care Doctor
If you've been looking for an urgent care clinic in Clio MI, then you've just found a quality clinic with Clio Urgent Care! Our board-certified doctors and family practice physicians have the experience you'd expect from a quality healthcare clinic, we can see patients of all ages, and you can come see us any day of the week without the need for an

appointment

. For more information, please

call us

or simply walk-in!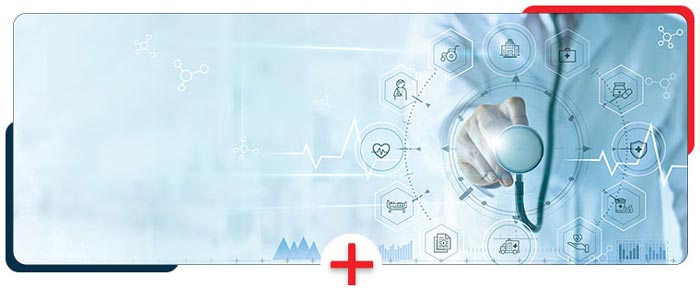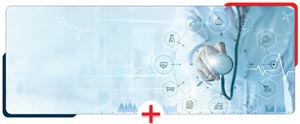 Table of Contents:
Should I go to urgent care or a primary doctor?
What type of medical provider will I see?
What conditions does urgent care treat?
Do I need to make an appointment?
What types of insurance do you accept?
Urgent care clinics are an important bridge between primary care and emergency care. These healthcare centers can handle the vast majority of minor health concerns, from flu-like symptoms to cuts and burns. If you are headed to an urgent care, or have been thinking about visiting one, it is important to ask the right questions. When you do, you will find that you receive much quicker service at a significantly lower cost. It is also important to know when to take advantage of urgent care services and what kind of care you will be receiving.
Should I go to urgent care or a primary doctor?

Determining whether it is best to visit urgent care or your primary care physician can be challenging. As they know your personal medical history, your primary doctor plays an integral part in your long-term health. On the other hand, urgent care centers are helpful during urgent medical situations that are too pressing to wait for a doctor's appointment. Urgent care clinics are also open longer than most local doctors, which allows patients to be seen when they need medical attention, even if they do not have an appointment. These clinics can also connect with each patient's primary care physician to get their personal medical history to provide a higher level of care.
What type of medical provider will I see?

At Clio Urgent Care, we have ten incredible medical professionals on our team, from a medical doctor to physician assistants from all backgrounds. When you come to our clinic, you will likely be treated by one of our compassionate and knowledgeable physician assistants, and from there, they will evaluate, diagnose, and treat your medical needs. Come in today to receive professional medical care, we are open seven days a week!
What conditions does urgent care treat?

At Clio Urgent Care, we strive to provide each patient with fast, efficient and quality care. To ensure that patients of all backgrounds have their medical needs taken care of, we offer a variety services, such as:

– Physicals
– Flu and cold symptoms
– Minor skin breakages and burns
– Urinary tract infections (UTIs)
– Sports injuries
– Ear and eye infections
– Allergic reactions and asthma
– Cuts, bug bites and animal bites
– Falls, sprains, strains, and broken bones
– Pink eye
– Ear infections
– Sinus pressure and sinus infections (sinusitis)
– Bronchitis and strep throat

We also provide:

– Vaccinations
– Laboratory services
Do I need to make an appointment?

No, there is no need to make an appointment, you can walk right in! Although we do accept appointments, if you are in a hurry or have an urgent medical situation, please come right to our clinic and we will help you as quickly as possible.
What types of insurance do you accept?

At Clio Urgent Care, we accept the following types of insurance:

– Medicare
– Railroad Medicare
– Medicaid Plus HMO Medicaid Plans
– Blue Cross Blue Shield of Michigan
– Blue Care Network
– Health Plus of Michigan
– Total Health Care
– Aetna
– United Health Care
– Cigna
– McLaren Health Plan
– Workers Compensation
– Tricare
– Confinity
– Health Alliance Plan (HAP)
– Meridian Health Plan

For quality care that you can count on, come to Clio Urgent Care today. Our kind and compassionate professionals are experienced in treating a wide range of injuries and ailments and can help you feel better, sooner. Call us today at (810) 919-9415 to book an appointment, or simply walk-in to our clinic conveniently located at 4272 W. Vienna Road, Clio, MI 48420. Our office is open seven days a week: Monday to Friday from 9 AM to 9 PM, and Saturday, Sunday & Holidays from 9 AM to 6 PM. We serve patients from Clio MI, Vienna Twp MI, Montrose MI, Birch Run MI, Millington MI, Mount Morris MI, Flushing MI, and Otisville MI. Looking forward to serve you!