Minor Emergency Clinic in Clio, MI
Our clinic provides minor emergency treatments. Visit us at Clio Urgent Care in Clio, MI. Our professionals will help you feel better. We are located at

4272 W. Vienna Road Clio, MI 48420

. For more information, please contact us or simply walk in! You can also schedule your

appointment online

.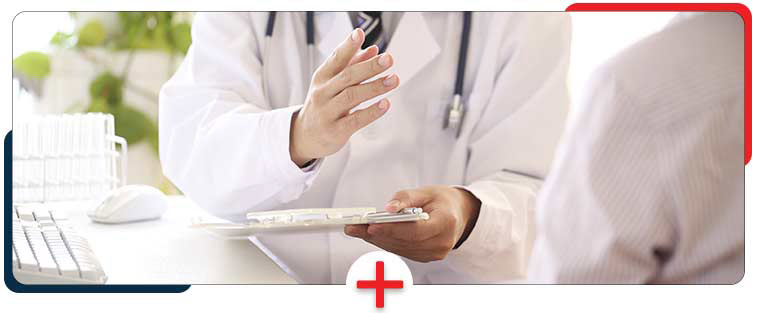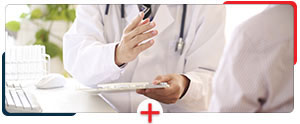 Table of Contents:
What are some minor emergencies?
What would be considered an emergency?
What is the difference between emergency and urgent care?
Is a life-threatening condition considered a medical emergency?
At some time in your life, there will probably come a time when you need to go to a minor emergency clinic. It's important that you have a great minor emergency clinic in your community that you can trust for excellent care. You can go there for any minor emergency, such as an asthma attack or minor sprains. There are a number of other health-related matters you can go to a minor emergency clinic for and having one like Clio Urgent Care in your community makes this an invaluable asset.